Adventmarket 2011 - exhibitors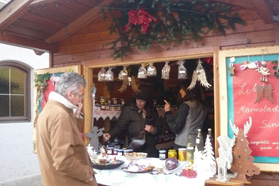 You are offered various jellies and spcy fruits produced by
Günther and Rosmarie Nowotny
and sold for the benefit of the
Parish.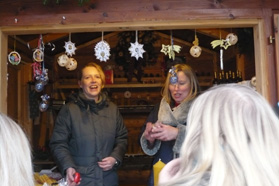 Fresh made waffles
- a sensation for everyone - you`ll find them
in our hut with
Met wine and Punch for children.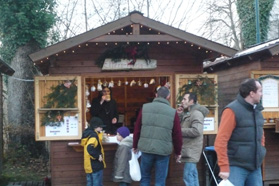 Parents are selling coffee and cookies for the benefit of the elementary school of St. Jakob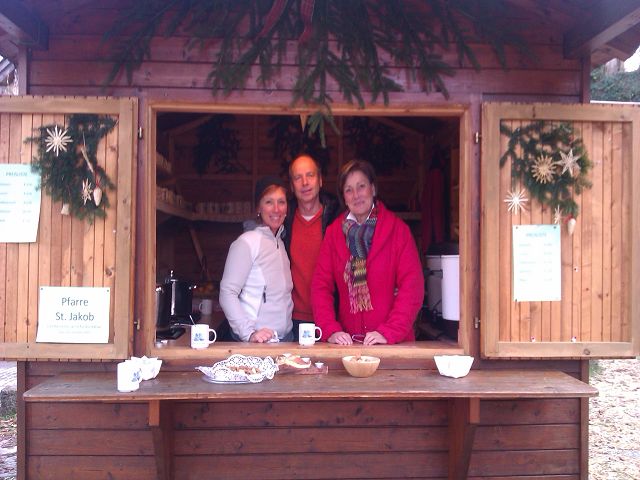 Mulled wine, punch and hot drinks for children sold by the parish of St. Jakob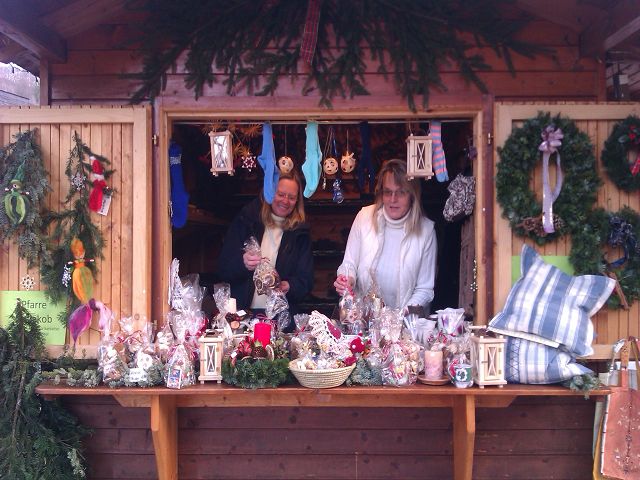 Fine bisquits, knitted socks, nice arrangements of Christmas deco
....all you might need for Christmas.
All products are selfmade by locals.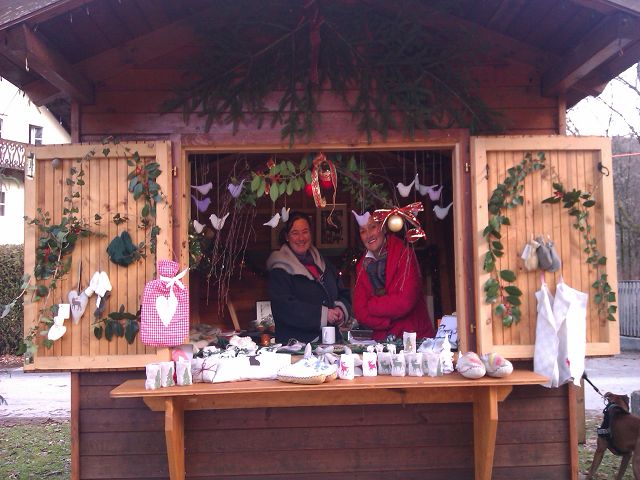 20% of the profits of these handmade articles made of wool, linen and ceramics are for the benefit of our parish.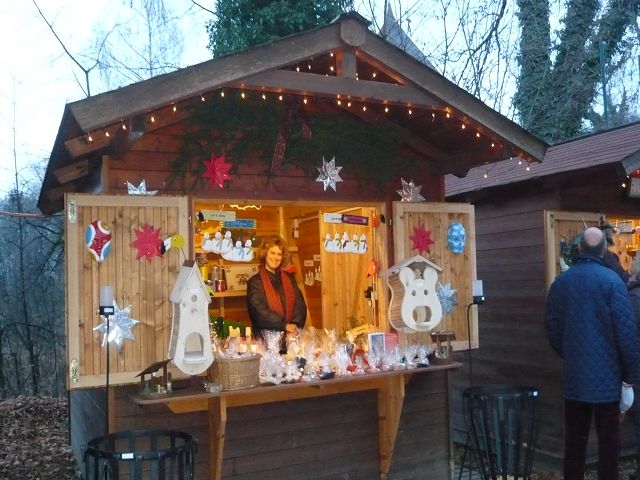 The Salzburg

reform school

offers handicraft produced by its inhabitants. This is a possibility to appreciate their work.

The benefit is used to buy new materials needed tools
and for social care.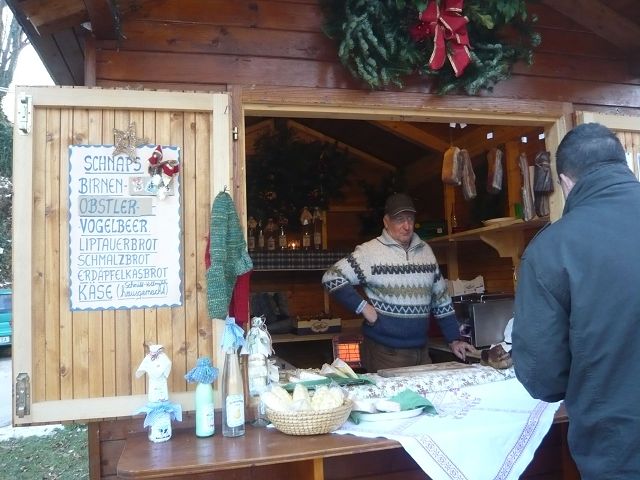 Johann Eibl and his famous bacon.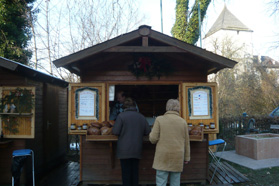 Anton Elsenhuber - a local farmer - sells hot drinks like mulled cider and aromatic tea for children
and is famous for his homemade bread.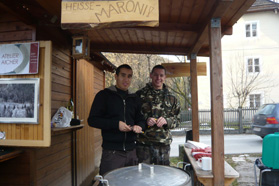 Sweet chestnuts a must on every Advent market